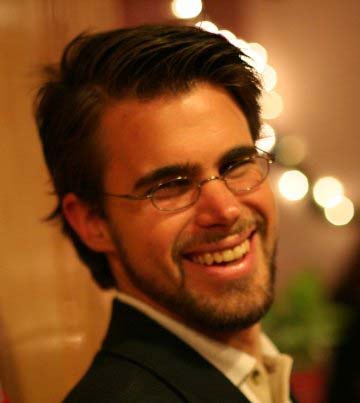 Erick Nelson and the Computer Experts have been solving computer problems in the Austin, TX metro area for 19 years.
When Erick was young he learned to be really good at fixing computers because he was good at breaking his own. Realizing he had a skill that people needed, he started his own business fixing computers. His mom had to drive him to his clients' homes because he was just 15 years old!
He believes in giving back to the community and has refurbished over 150 computers for charities and more.
Erick and his associates have solved thousands of computer problems. Will yours be next?
Call Erick and His Team of
Austin Computer Experts at 512-261-5800 NOW!